Jumo Sensors and Automation Technology

As businesses continue to look for ways to streamline their operations and improve efficiency, the role of sensors and automation technology has become increasingly important. At our company, we specialize in providing innovative solutions for businesses across a wide range of industries, helping them stay ahead of the curve and maximize their productivity.
Whether you're looking for customized automation systems tailored to your specific needs, or advanced sensors to help monitor and optimize your processes, we have the expertise and experience to deliver. Our team of professionals has a deep understanding of the latest technology and trends, and we work closely with our clients to develop solutions that are tailored to their unique needs.
But we don't just stop at providing cutting-edge technology. We're committed to delivering top-notch customer service, too. From initial consultations and planning to ongoing support and maintenance, we're here to help you every step of the way. Our goal is to be more than just a vendor – we want to be a true partner in your business's success.
So whether you're looking to upgrade your existing automation systems or implement new sensors and technology, we're here to help. Contact us today to learn more about how we can help you stay ahead of the competition and take your business to the next level with sensors and automation technology.
Out partner JUMO GmbH provides a wide variety of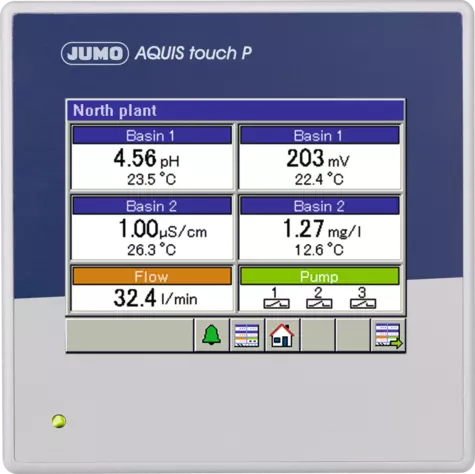 technology for an even wider variety of applications:
Temperature probes, controllers and sensors
Liquid Analysis systems and controllers
Pressure automation systems, indicators and cells
Humidity monitors and hygro transducers
Flow measuring devices and controllers
Level sensors and probes
Actuators and semiconductor relays
With past projects in F&B, Water and wastewater management, railway technology, hydrogen, aquaculture, industrial furnaces, heating and air-conditioning technology, shipbuilding and more there has never been a better partner to engage for your sensors and automation needs.
Click on the categories below to download